If you are gluten free, chances are one of the pastas you may be missing most is gluten free jumbo shells. Whether you call them gluten free jumbo shells or gluten free large pasta shells, you are looking for the same thing. Gluten free pasta shells big enough to stuff!
As an Amazon Associate I earn from qualifying purchases.
If you are looking for the best gluten free jumbo or large pasta shells for stuffing or eating, you have come to the right place!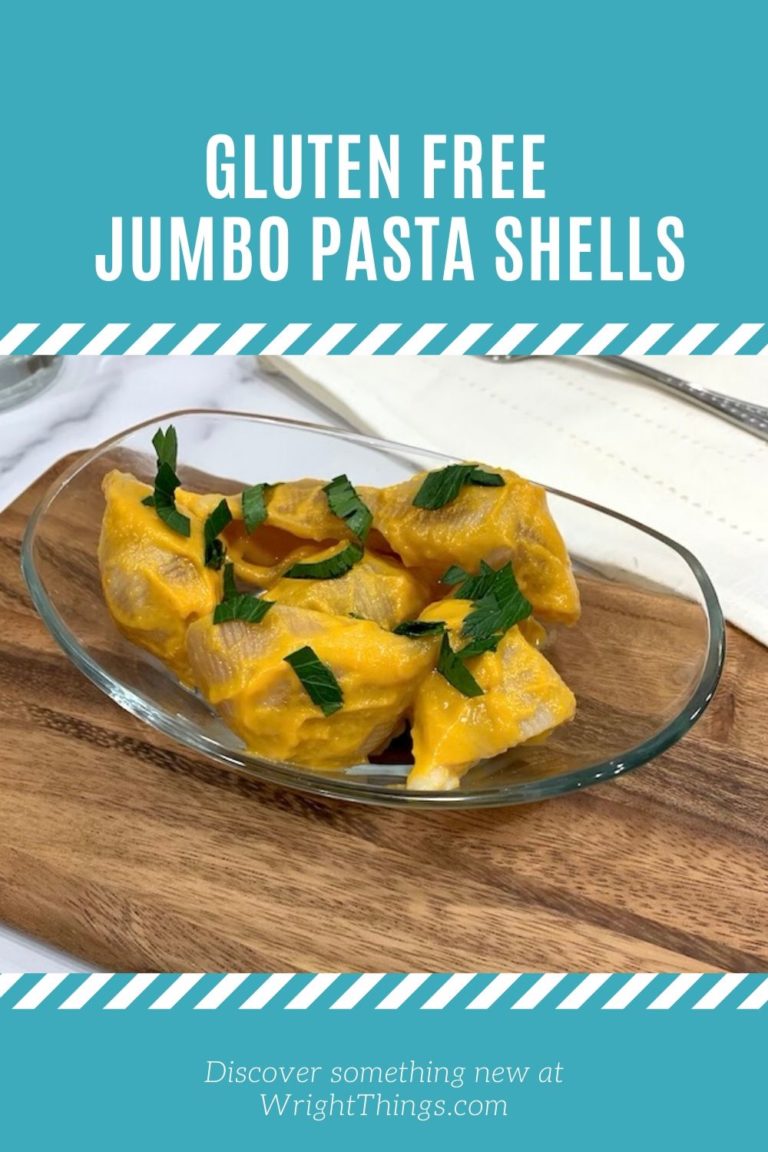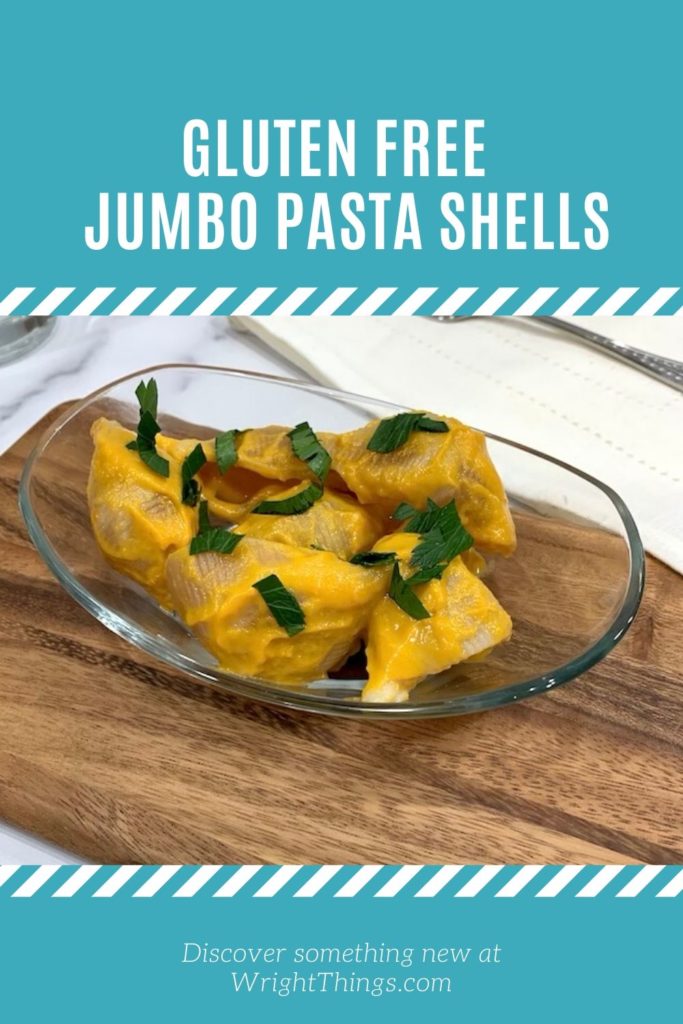 I too missed stuffed shells. Besides stuffing them, I also like to eat them without being stuffed!
I think this stems from being dairy free for so long. I remember when we would make stuffed shells when I was little, I would sneak a couple of empty shells to eat since I didn't like cheese back then (turns out I was allergic to it, who would have thought?)
Anyway, if you are searching for the best gluten free jumbo shells, search no further because I have found them.
The best gluten free large pasta shells are Tinkyada Grand Shells. Grand is just a nice way of saying jumbo or large, because they are perfect for stuffing.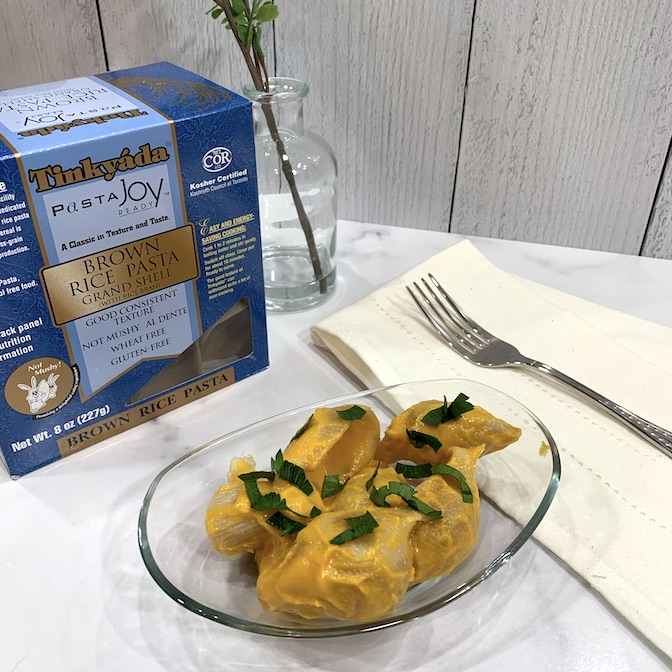 If you are going to make stuffed shells with these gluten free jumbo shells, do not follow the cooking directions on the package if you plan on baking them in the oven after you stuff them.
Cook them for about 7 minutes, until they are just pliable enough to open up to stuff.
Otherwise, just follow the directions on the package for the shells.
There aren't many gluten free large shells for stuffing on the market. The only gluten free pasta I use is Tinkyada, and these gluten free shells have just three simple ingredients:
Brown Rice
Rice Bran
Water
That is exactly what I like to see in any pre-packaged food I purchase. Just a few simple ingredients I can actually pronounce!